Back to all
Procrastination Prevention in Clawson
March 4, 2019
Every one of us has a little procrastinator inside us. Some put off getting our teeth cleaned. Others put off answering our emails. Yet others put off calling friends and family (sorry, Uncle Joe). And there are those of us who put off getting our vehicle's service done, whether it's a repair or regular maintenance. You may make the excuse that you don't have time, it can wait until tomorrow, you have other things to do.
Well, there are some things you should NEVER put off when it comes to your vehicle because that procrastination could have dire consequences down the road.
The biggest one is changing your oil. Yes, it's one of those things you may hear somebody nag you about, but changing your vehicle's oil regularly is probably the one thing that will do the most to keep things running smoothly… and well. It's the lubricant that keeps metal engine parts from wearing out. Oil doesn't last forever and it gets dirty, so you have to swap it out for fresh every so often. How often? Your Top Tech Auto Repair Clawson service advisor can tell you, and your owner's manual has the manufacturer's recommendations, too.
You have to keep the right amount of air in your tires. They don't inflate themselves! You may have a newer vehicle that has a tire pressure monitor built in and lets you know when a tire is over- or under-inflated. Don't ignore those warning lights! If your vehicle doesn't have those electronic monitors, have our pros at Top Tech Auto Repair Clawson check your pressure every so often. If your tires have the right amount of air in them, they'll last longer, save you money and keep you much safer on the road.
Make sure you have the right amount of vital fluids in your vehicle. The important ones (besides oil) are brake fluid, transmission fluid and coolant. Without the right amount of brake fluid, your vehicle may be hard to stop. Without the right level of transmission fluid, gear shifting may be erratic. And without the right amount of coolant, your engine may overheat.
Ok, so if you put off calling your Uncle Joe today, he probably will be ok with that. But when it comes to these important vehicle maintenance points, prevent procrastination… and prevent problems down the road.
We'd love to hear from you. Let us know if you have any questions.
Top Tech Auto Repair Clawson
664 S Rochester Rd
Clawson, Michigan 48017
248-589-0980
http://www.toptechautorepairclawson.com
More articles from Top Tech Auto Repair Clawson
December 3, 2023
Your vehicle alternator doesn't get enough credit. Though your battery gets your engine started, after that it's all about the alternator. Driving around Clawson is a lot of work for your alternator, and as upgrades such as heated steering wheels, cooled seats, stability control and lane depa... More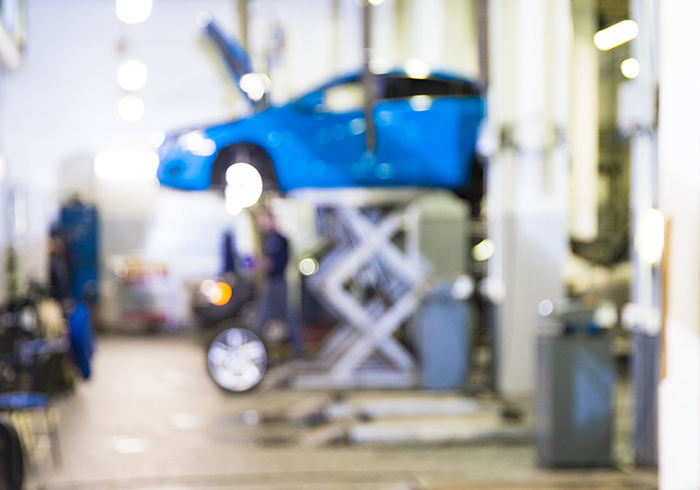 November 26, 2023
When you get in your vehicle, how does it smell? If it's not so nice, it may be time to have your cabin air filter changed. It's not the same one that filters out the air used in the engine. The cabin air filter screens out dust and other particulates from the outside air so when it enters the c... More
November 19, 2023
Clawson consumers are demanding. We want a safe, reliable vehicle that handles well and is comfortable to ride in. Oh, and we want good fuel economy, too. We also want vehicle repairs that are cheap, fast and easy. Unfortunately, one usually comes at the cost of the other.Today's vehicles have ma... More